CANNABIS
ODOR
REMOVAL
ENGINE
CORE-Aire de Circul-Aire propose des unités de filtration de l'air de la plus haute qualité pour répondre aux besoins de contrôle de vos opérations de culture.
THE ODOR PROBLEM
Cannabis growers face numerous challenges
along with the increase in legal sales.
Local governments and clean-air agencies are
starting to enact laws and issue fines to limit odors.
PRODUCT LINES
Advanced technologies of
gas phase filtration, air purification, and chemical media
working together for maximum results.
LCRs
Low-Contaminant
Removal (standard)
LCRv
Low-Contaminant
Removal (variable)
HCR
High-Contaminant
Removal
CORE-Aire by Circul-Aire delivers outstanding PERFORMANCE, RELIABILITY, and VALUE for grow facilities of any size.
With over 45 YEARS of industry experience in air filtration, CORE-Aire is your trust-worthy solution to unwanted odors.
Kincann
LOCATION: Ontario
OBJECTIVE: Odor removal
EQUIPMENT : LCRs series, LCRv series
MedReleaf
LOCATION: Ontario
OBJECTIVE: Odor removal
EQUIPMENT : LCRv series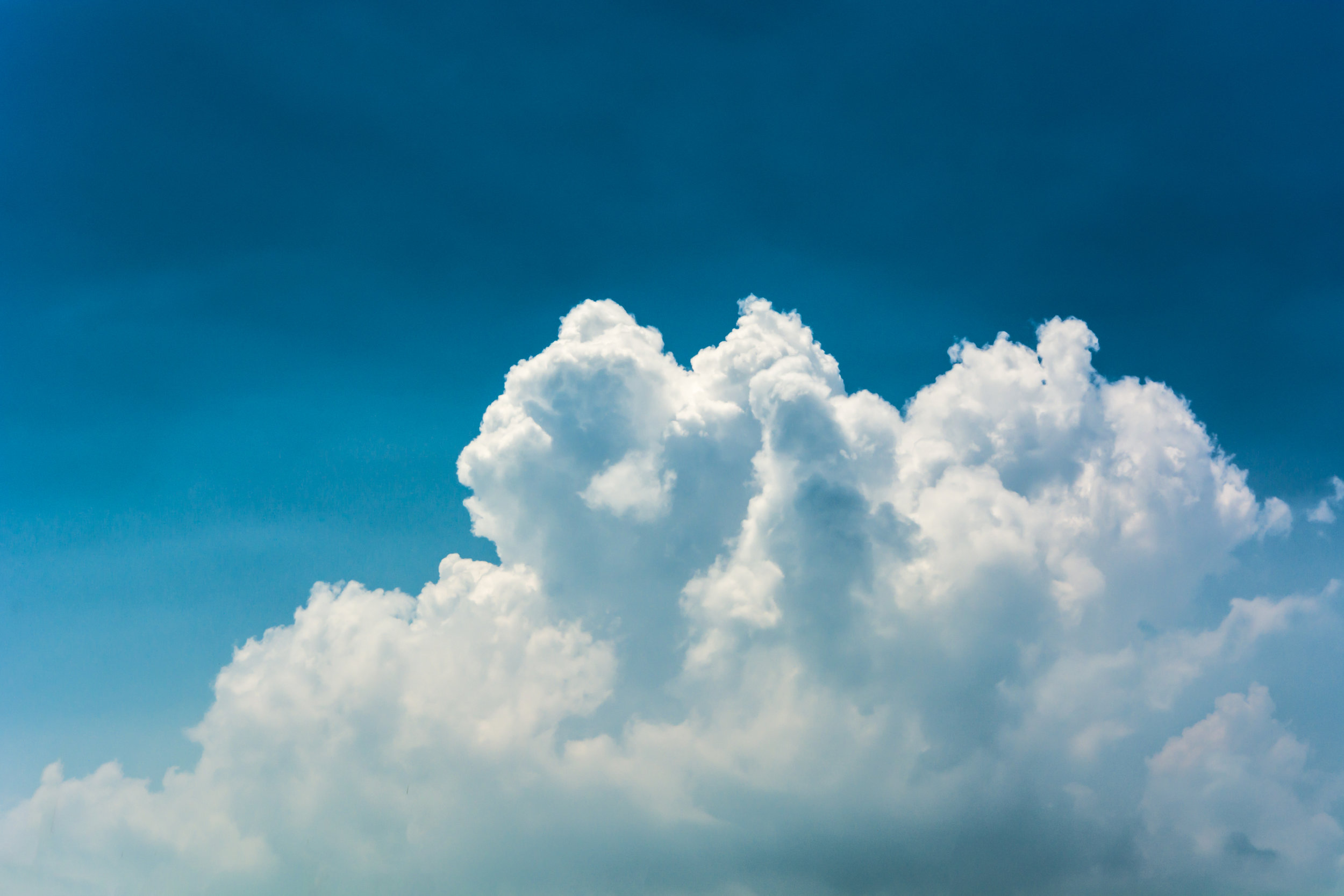 24/7 peace-of-mind for growers
CORE-Aire's in-house laboratory support system is designed to ensure your chemical filter media does the best job at the least possible cost.
Regular laboratory analysis of Extract MULTI-MIX® media samples (forwarded by the owner) are provided at no extra charge to establish precise media life cycles.