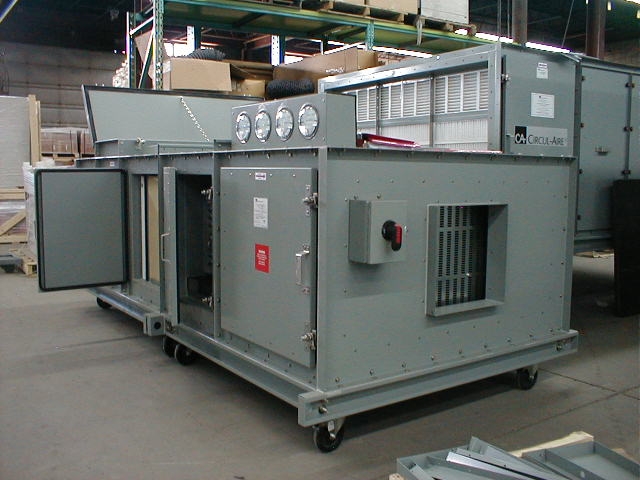 CORE-AIRE's DAS Series are designed to filter and remove high concentrations of odours and corrosive agents. These units are manufactured from corrosion protected mild steel, aluminium, or stainless steel.
Our wide material selection enables us to meet specific needs of the client at minimum cost.
Strong odours and corrosive agents are produced and emitted throughout the manufacturing process, putting your workers, and surrounding region at risk.
Modern problems require modern solutions:
The DAS Series' compact design with our patented Exrtract Multi-Mix® media, is capable of removing odors and corrosive agents on a microscopic level.
This product is coated with Blygold's high-end corrosion protection solution for longer-lasting units.