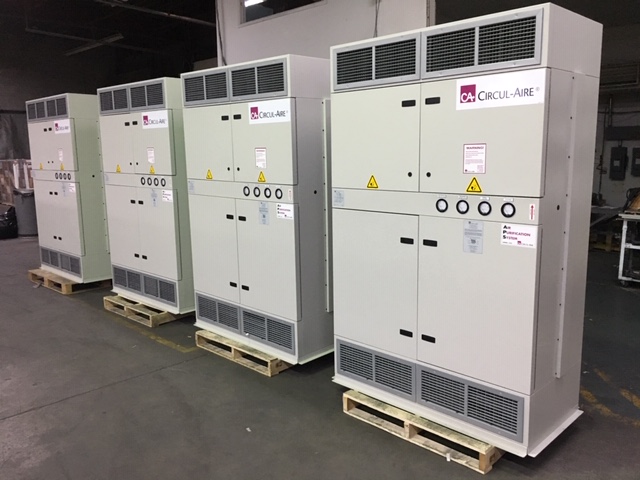 A standard low-contaminant odor removal unit designed to fit in any space to accommodate the basic needs associated with cannabis production.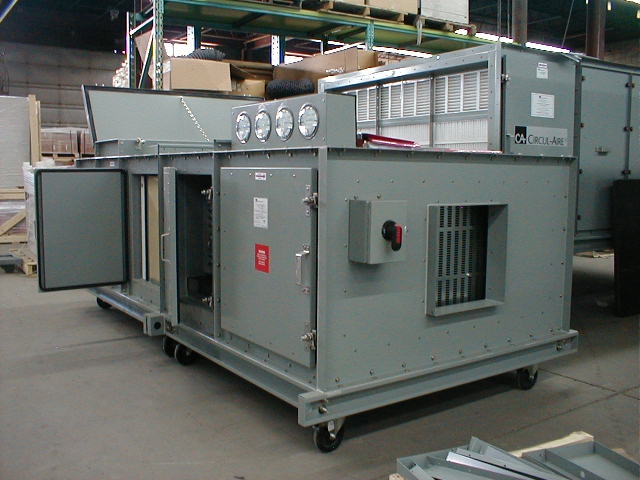 A low-contaminant odor control unit designed specifically to meet the needs of your greenhouse space.
Our expertly designed high-contaminant odor control machine caters to large facilities with high levels of particulate contaminants.
The RamJet™ Boss is the most effective and versatile multi-purpose portable radial air scrubber and source capture machine available on the market.
Our EMM (Extract Multi-Mix®) chemical media is an original equipment manufactured product that allows continuous purification of corrosive, odorous and toxic contaminants in an industrial environment.